Cleanse
Moisturize
Revitalize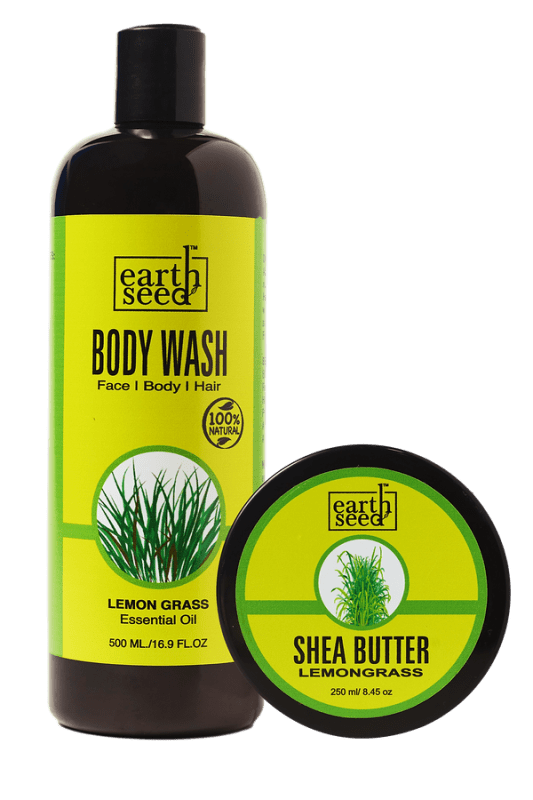 BODY OILS | BODY WASHES | BODY BUTTERS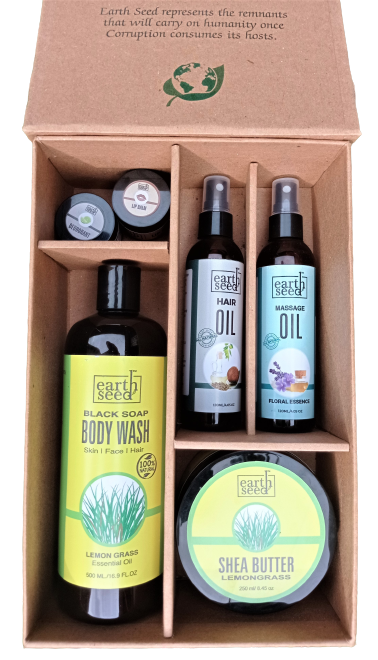 A complete natural treatment kit for your skin and hair.
Also a great gift idea!
Customize your package, choosing from an array of scents or alternate products:
Body Wash
Shea Butter
Hair Oil
Face/Body Oil
Lip Balm
Deodorant
Perfumed Body Oil
One Soap for all your needs.
This body wash effectively washes your body, hair, face, and most household items.  No other soap works as hard nor cleans as completely as black soap body wash.
Comes in 7 different scents, each flavored with essential oils and one unscented option. 
Frankincense, Lavender, Lemon Grass, Patchouli, Peppermint, Spearmint, & Tea Tree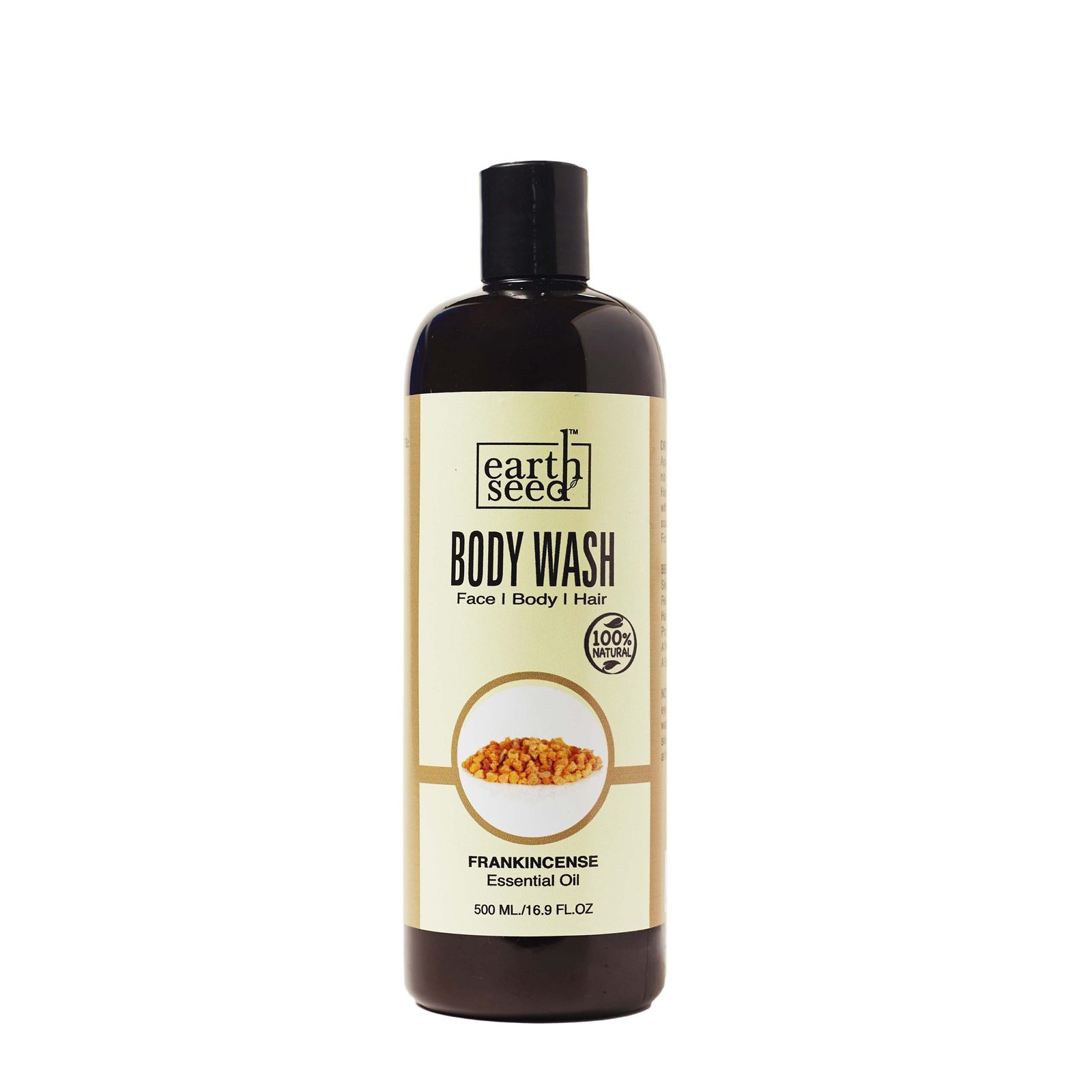 Your skin is the single largest organ on your body.  It requires a shield of protection and moisture so it can be preserved from the harsh conditions.
Nothing does it better than our shea butter.  Available in Coco Mango, Frank & Myrrh, Lavender, Lemon Grass, & Unscented.
Your crown deserves a combination of oils proven to improve the body, length and strength of your hair. Our hair oil consists of coconut oil, hemp seed oil, castor oil, olive oil and essential oils. 
Treat your hair and scalp to a daily dose of nature's best hair oils.