BENEATH THE SURFACE
What we stand for
We make natural products as our way of maintaining Natural Order.  We're protecting the ways of old, because we know they are the ways of the future.  In the process we're realigning ourselves with the creative forces that brought life to this once barren planet and reclaiming the powers we will need  to breathe life, once again, into Mother Earth.
Earth Seed represents the remnants that will carry on humanity once Corruption consumes its hosts. 
And yes, we were influenced and inspired by Octavia Butler's "Parable of a Sower".
MEET
Our Team
We play to win and win so we can play.
Ras AriEl Yahzid
CEO /CO- FOUNDER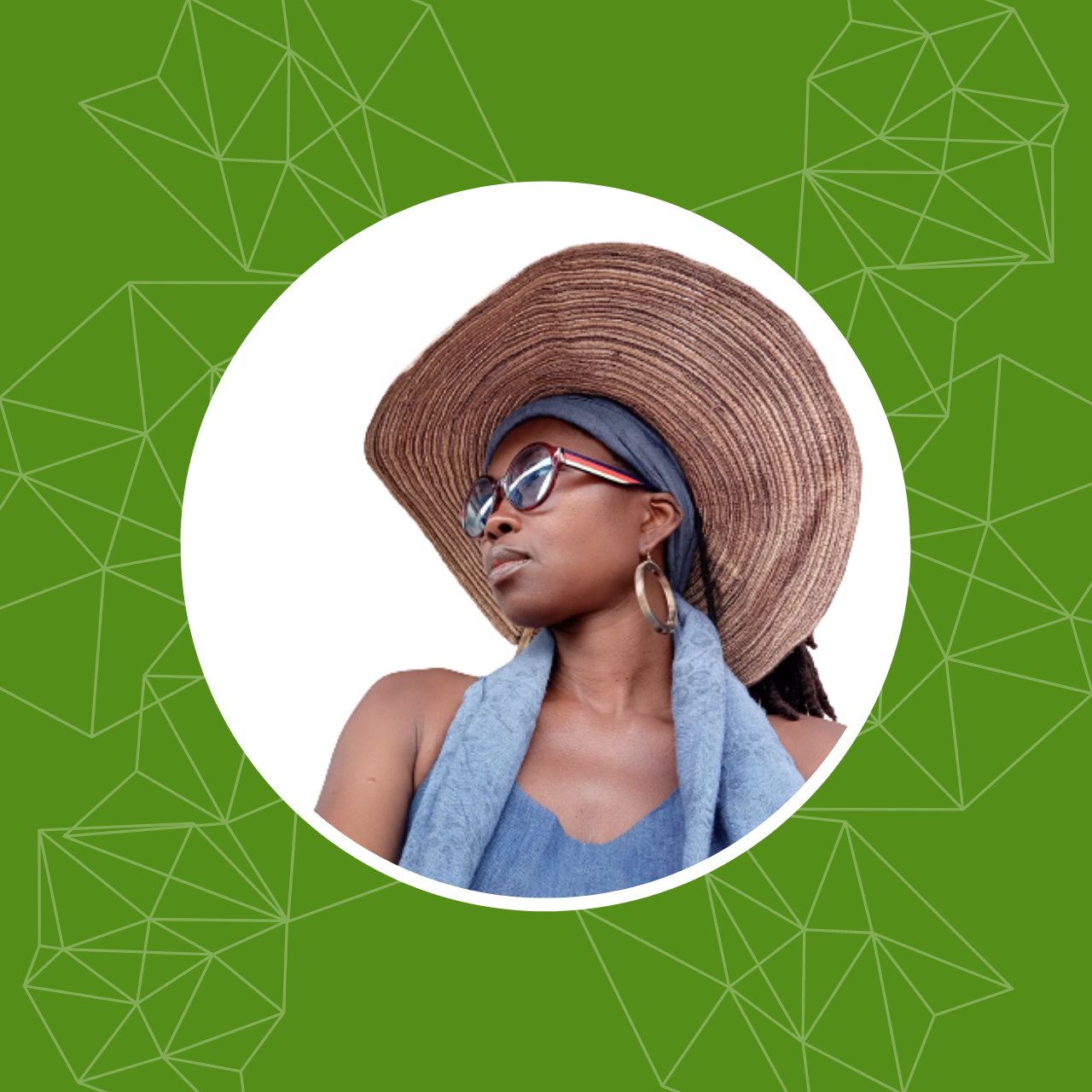 Egyinma Acquah-Yahzid
PRODUCTIONS /CO- FOUNDER
Kaya Acquah-Yahzid
SALES CLERK
Adwoa Serwaa Nti
ACCOUNTANT
Naomi Fenuku
ACCOUNTS OFFICER
EARTH SEED, LTD.@ 2023
We create all-natural body-wear, sourced & crafted in Ghana.