YOUR BRAND OUR PRODUCTS
We eliminate the excruciating process of formulating products, determining whether your products are viable, and/or creating the perfect image for your brand. All you that is done for you, now you only have to focus on marketing. Choose from our best-selling products and make them your own.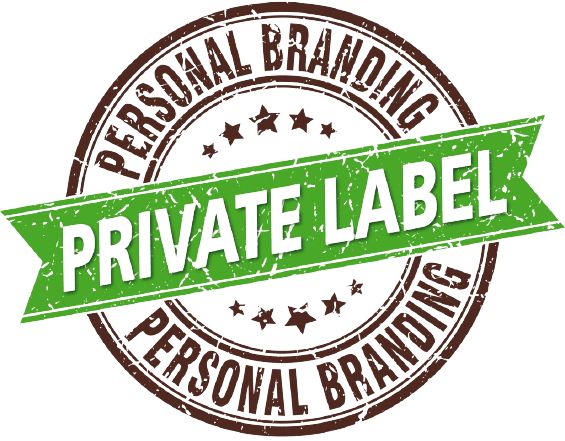 You will receive a quote in 24 hours.