Delta flight #156 leaves JFK, New York, to Accra, Ghana on Monday, July 1, 2024 at 11:55 pm. It is a non-stop flight and the duration of the flight is 10h 20m. It arrives in Accra on Tuesday, July 2, 2024 at 2:15 pm.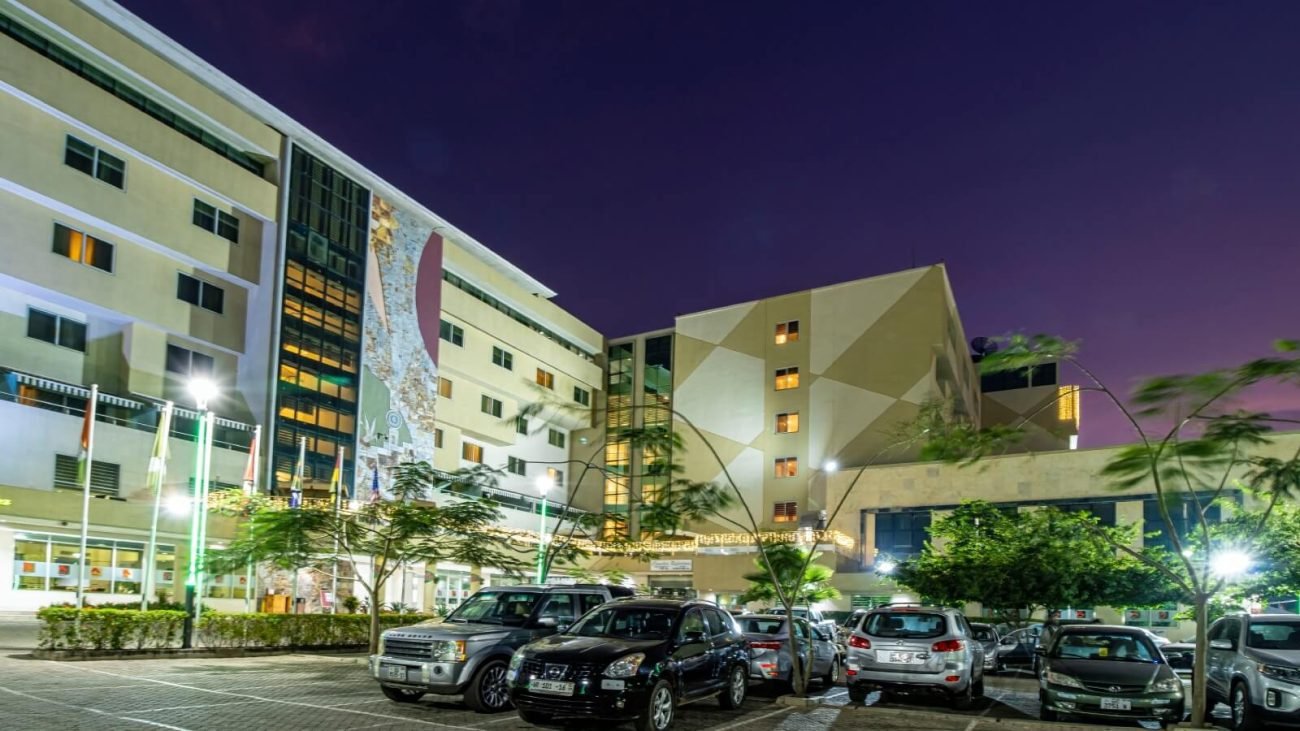 I will be waiting for you at the airport to shuttle you to your hotel, at which point you will check in and unwind. We should get to the hotel by 4 pm. We will convene for dinner at 5pm, after which there will be a welcoming ceremony.
I recognize that stepping outside of your comfort zone, into the "unknown" you need be assured of comfort and safety, thus I've booked you at Alisha Hotel, located in the heart of Accra, just 15 minutes from the airport. It's a formidable luxury hotel with all the amenities and a top notch staff.
Breakfast will be served between 7:30 – 8:30 am.
The bus departs the hotel at 9:00 am for a tour of Accra's infamous spots:
Nkrumah Museum
Arts Center
Independence Square
Makola Market
Dubois Center
At 3 pm we will go to Abyssinia Ethiopian Restauranthttps://web.facebook.com/abyssinia.ghana/?_rdc=1&_rdr.
Returning to the hotel by 5 pm.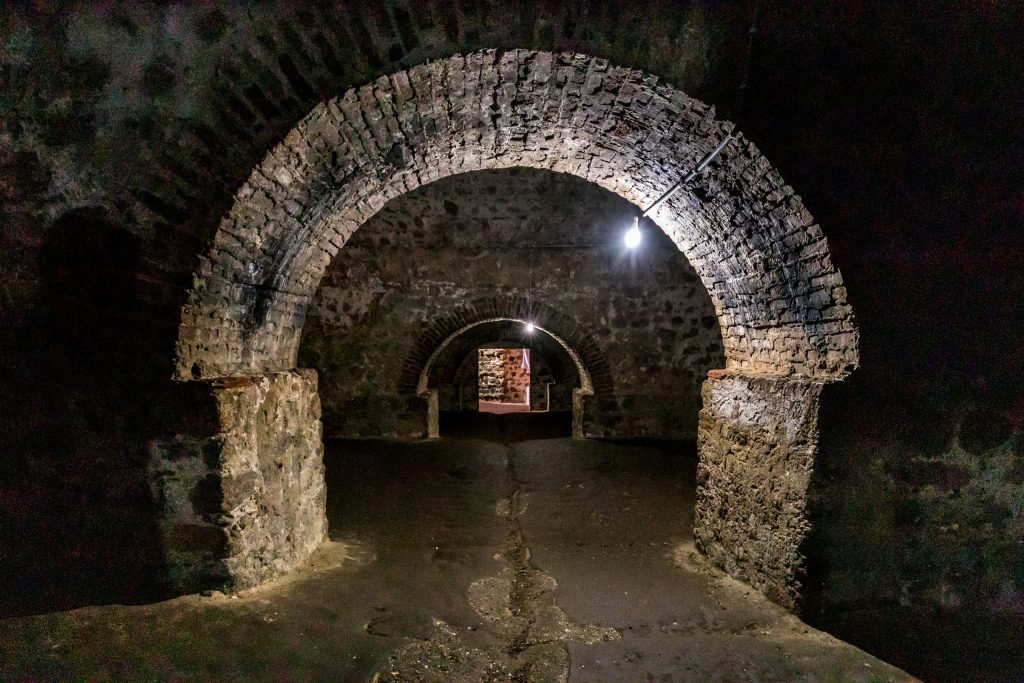 Breakfast will be served between 7:30 – 8:30 am.
The bus departs at 9:00 am to Cape Coast, where we will go through the "Door of No Return". This is probably the most important part of your pilgrimage. Our ancestors were purchased us like commodities, branded like cattle, and then chained like dogs in the belly of beast, only to be subjected to 400 years of of slavery once they arrived in the americas. Notwithstanding all the degradation we suffered, still we rose are now able to return home stronger than we left.
It's a 4 hour journey to the dungeons. We will arrive in Cape Coast at 1 pm. Before going to the dungeon we will stop by Mabel's Table for lunch. We should enter the dungeon at 2:30 pm. and leave there by 4pm. From the dungeons we're going 90 minutes to Busua Beach Resort, in Takoradi.
Today is dedicated solely to chillaxing on the beach. For this purpose we've chosen Busua Beach, Ghana's best beach by far! You can literally walk miles in either direction to experience breathtaking views for as far as the eye can see. Surfing, volleyball, and horseback riding are also options.
Busua Beach Resort offers every amenity, allowing you to slum it out on the beach, then come in to a cool, luxurious room to have your afternoon siesta. The kitchen staff is verse on all continental dishes or you can stroll down the beach and grab a bite from one of the seafood shacks, known for their fresh catches.
In the evening, after dinner we will gather round for a bonfire, under the African sky and share our stories.
After breakfast, we're allowing for one more dip in the ocean, or stroll along its coast before setting off back to Accra.
The bus leaves Busua Beach at 11 am. Our journey is 5h 30m. We should arrive to Alisa Hotel at 4:30 pm. After dinner we will go to a Jazz Bar.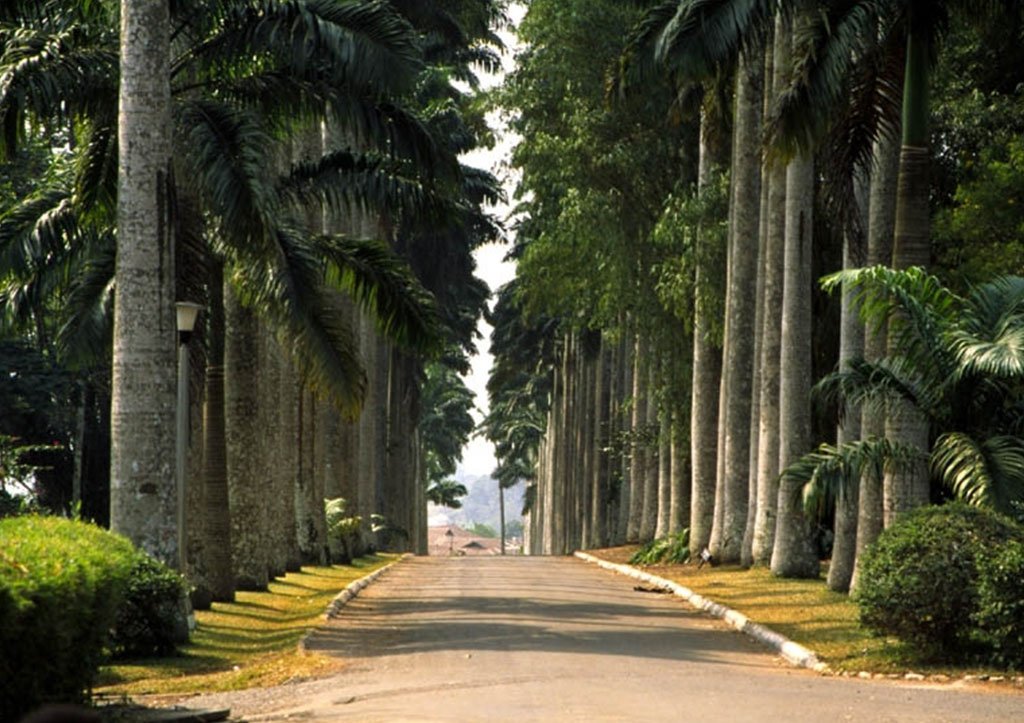 The bus departs at 10 am to Aburi mountains. Here we will visit the Carver's Market, the Botanical Gardens, and go quad biking.
The carvers at the Carver's market are world renowned for their handicraft. You will find masks, furniture, functional art pieces, wall hangings, etc. You will also find non-wood related items, such as locally designed clothes, handbags, etc.
In the Botanical Garden we will walk amongst ancient trees, each bearing generations of our stories. From there we will take a quad bike through the back roads, over hills and valleys like we are Idris Elba, the African James Bond!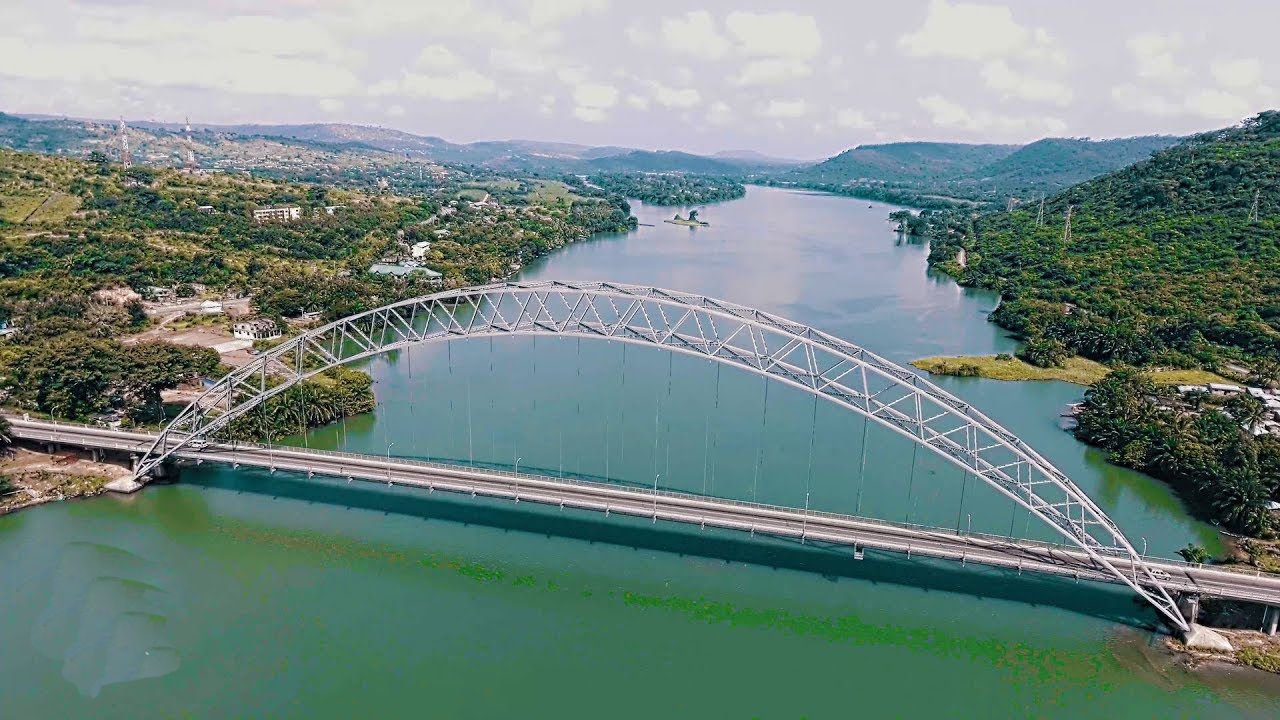 Bus departs at 7 am for the Volta Region. This is a 5h journey.
Upon arrival we will take a quick lunch, then head straight to Wli Falls. This water falls is nestled in an epic rainforest, just 45m walk. The walk is moderately easy and the sight is to live for! This has to be the most beautiful place in all of Ghana!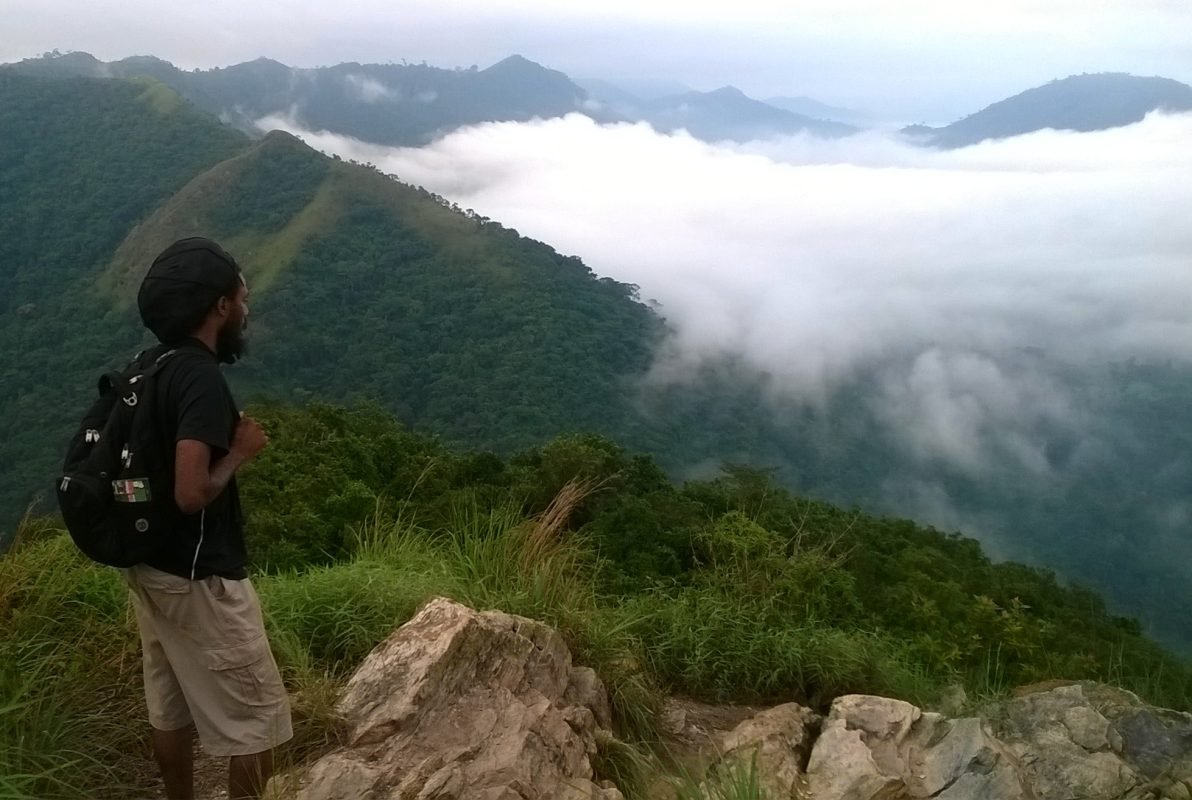 Bus departs at 6 am to Mount Afadjato. This particular event is for the adventurous traveler who wants to get it all in. Up until this point we will have seen several awe-inspiring sights, but this last spot will take the cake!
It takes 45m – 1h to climb Mount Afadjato. It is a fairly difficult trek, but doable for all those with the heart and resolve. It will test you, but in the end it will reward you. Your stay in Ghana will feel complete once you've conquered Mount Afadjato, assuring yourself that you are ready for anything life throws your way.
This climb is intense and probably not for everyone, but don't count yourself out simply because your not the fittest. This is more about heart than it is physical fitness. I seen a 6 year old and a 76 year old make it to the top and back.
We will be back in time for lunch and the bus will depart at 1 pm for Accra.
Day 9 – Shopping Spree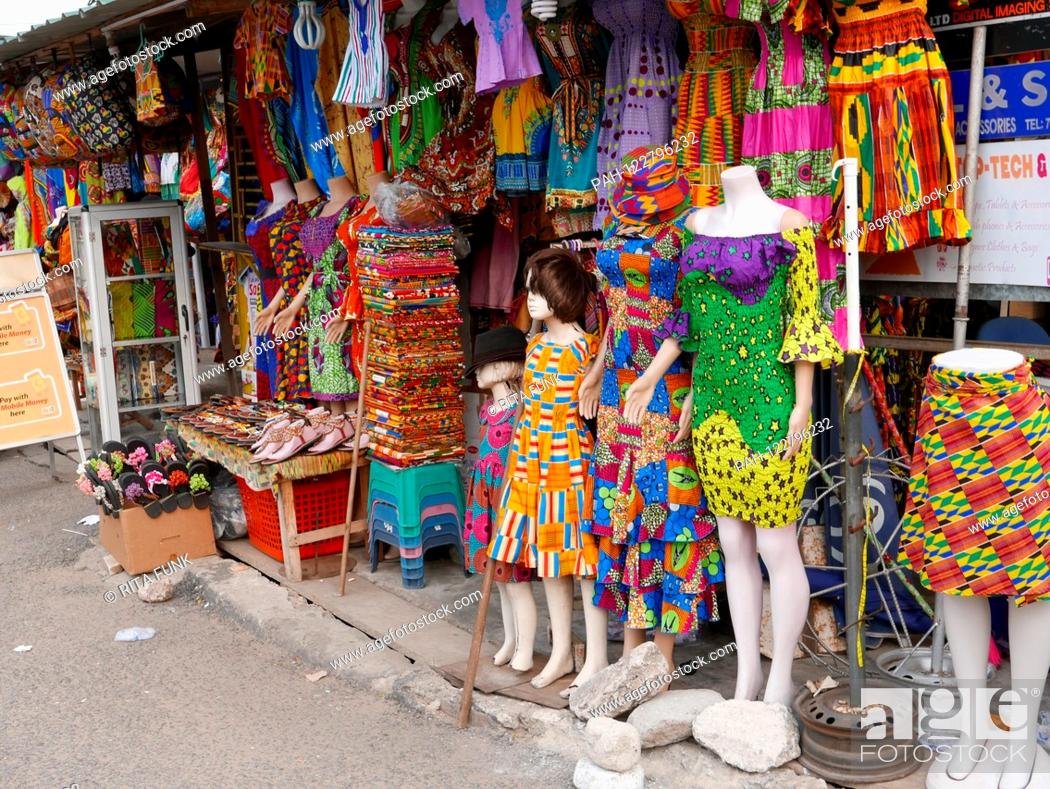 Bus departs the hotel at 10 am, heading to the Accra Arts Center. Today is dedicated solely to shopping. We will spend the first two hours at the Arts Center, then head over to Oxford Street, in Osu, swing over to Earth Seed's Bath & Body Shop and then head back to the hotel.
The remainder of the day is free.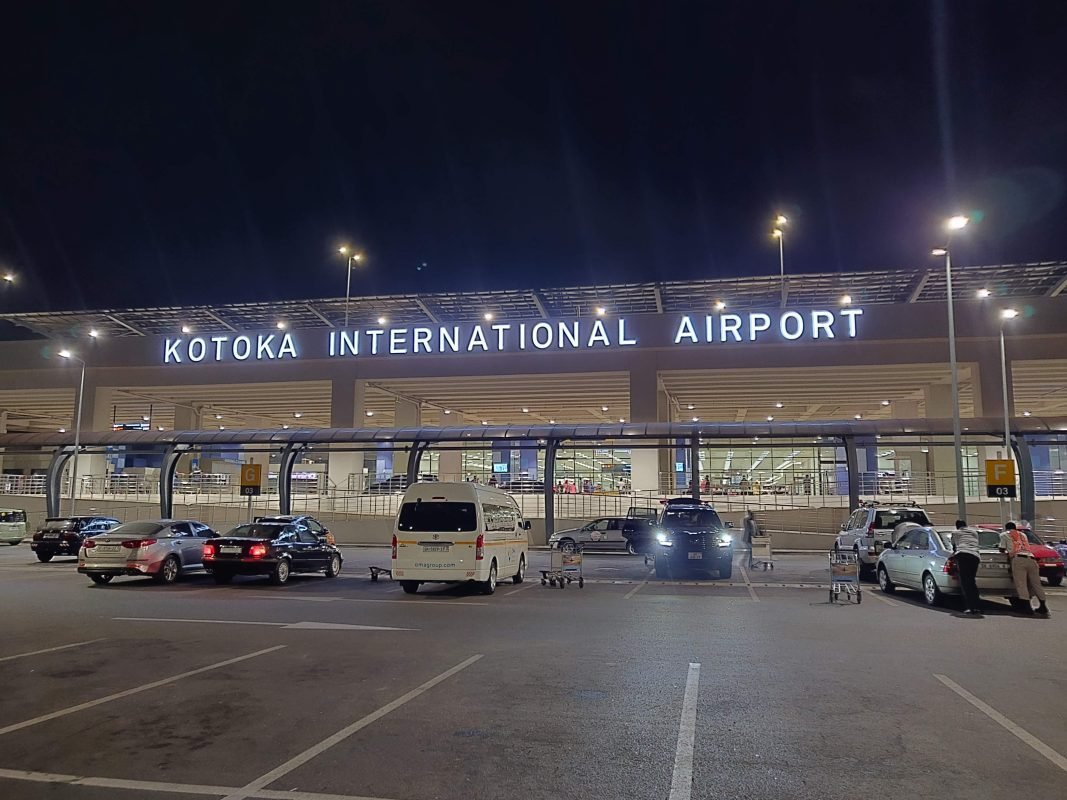 This is a free day. Your flight doesn't leave until late in the evening, so you have the morning to pack and the rest of the day to get in whatever fits in.
The bus departs to the airport at 7 pm.
Your return flight is Delta #157. It departs on July 12, 2024, at 10:10 pm from Accra International Airport and arrives at JFK, NY on July 13th, 2024, at 5:10 am. The flight is non-stop and its duration is 11h.